Eastern International College Dental Hygiene Program continues prevention days for 3rd grader, special needs, and geriatric patients. Once again, NJDHA and NJ Coalition on Oral Health Access for Special Needs Groups (NJCOHA) are co-sponsoring these three events to be held during the Fall semester. Many thanks to Premier Dental for their generous donation of fluoride varnish and sealants.
Members in the News
Congratulations to these members who are celebrating a special September Membership Anniversary!
Joined in 2003 - 20 years of Membership!
Melissa Damatta - Central DHA
Kelly Olsen - Northern DHA

Joined in 1998 - 25 years of Membership!
Kirsten Brancheau - Northern DHA
Kristin Dale - Northern DHA
Janet Gamarel - Central DHA
Loren Gambacorta-Florio - Northern DHA
Faith Occhiogrosso - Central DHA
Loretta Oleksa-Aman - Southern DHA
Janice Schroback - Bergen County DHA
Monique Wiatrak - Bergen County DHA


ADHA membership records are likely lost before 1985. If you know someone celebrating a significant ADHA-membership anniversary, please contact Central Office: centraloffice@njdha.org
NJDHA Authors
JoAnn Gurenlian RDH PhD FADHA coauthored with April Turner RDH EdD "A Comparison of Generation Z and Millennial Dental Hygiene Students' Preferred Learning Styles" in October 2023 JDH
JoAnn Gurenlian RDH PhD FADHA coauthored with Leciel Bono RDHER EdD(c) FADHA and Jessica August RDH MS FADHA
"A Conceptual Model Using CliftonStrengths® to Support Dental Hygiene Students' Professional Development" in October 2023 JDH
Deborah Mancinelli-Lyle RDH MS coauthored with Jimmy G. Qaqish BSc, C. Ram Goyal BDS, and Reinhard Schuller MSc "Efficacy of water flossing on clinical parameters of inflammation and plaque: A four-week randomized controlled trial" in October 2023 JDH
Scam Alert 6/7/2023:
The Division of Consumer Affairs (Division) is warning all licensed professionals about individuals impersonating New Jersey Division of Consumer Affairs (DCA) investigators, Drug Enforcement Administration (DEA) agents, DEA investigators, New Jersey Drug Control Unit investigators, Federal Bureau of Investigation (FBI) investigators, and other law enforcement personnel, as part of an extortion scheme.
The impersonators are contacting licensees by telephone or letter, stating that they are the subject of an investigation. The callers are demanding money to clear up the matter, or threatening to revoke the individual's license. Please be advised that the Division of Consumer Affairs will not contact licensees by telephone to discuss investigations or demand money.
Anyone receiving a telephone call from a person purporting to be any of the above mentioned individuals seeking money, should refuse the demand. We encourage you to report the call to the Federal Trade Commission (FTC) at ReportFraud.ftc.gov. You may also report the call to the Division at AskConsumerAffairs@lps.state.nj.us
Congratulations to the MJKD Award Winner
Kathy Cybula-Tahmazian, RDH, BSHS, RN, MS is this year's recipient of the MJKD Faculty Mentorship Award! Kathy is a member of Southern Component and is on faculty at Camden County College. She will receive the award during the Opening Session at Annual Conference.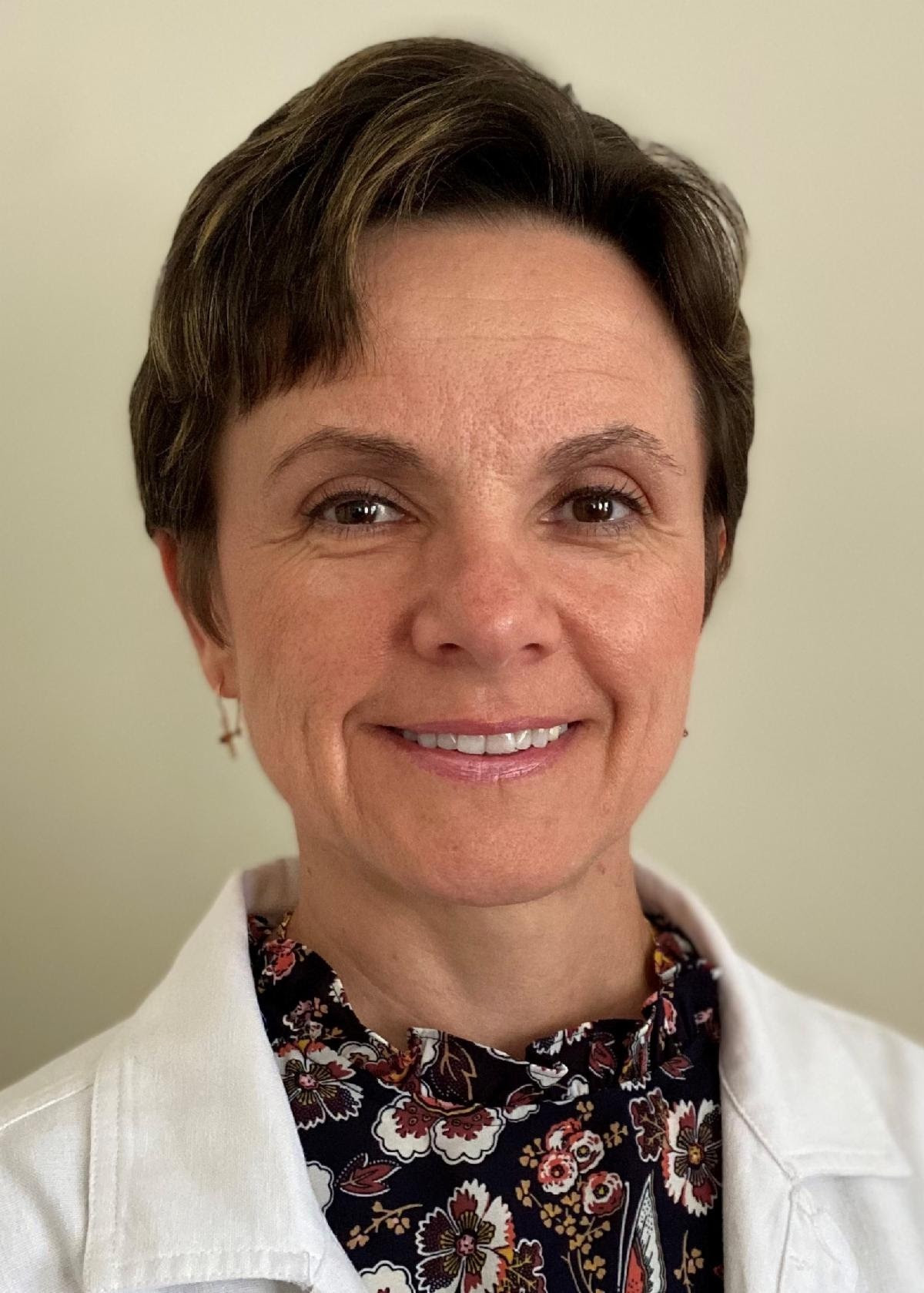 Congratulations to Pam Graboso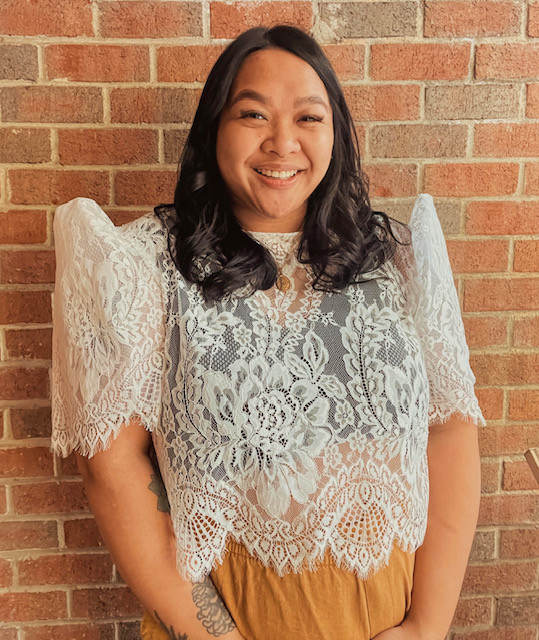 Pam Graboso, RDH, MSDH, FADHA was elected the 2023 Secretary for AADH!
Pam is the current NJDHA Vice President, as well as previous offices in NJDHA and Central Component. Additionally, she is nominated for 2024 NJDHA leadership. She taught at New York University College of Dentistry & Temple University Dental Hygiene Program; and has practiced clinically.